Pygmy Elephants are a Real Thing
Unlike the mini-frenzy that occurred after DirectTV's petite lap giraffe commercial, small "pygmy" elephants are both very real and very cute.
They're native to the island of Borneo, which is owned by the countries of Brunei, Indonesia, and Malaysia. They're smaller than other Asian elephants, a little chunkier, and have floppier ears and longer tails. They're also relatively tame and only about 1,600 remain in the wild.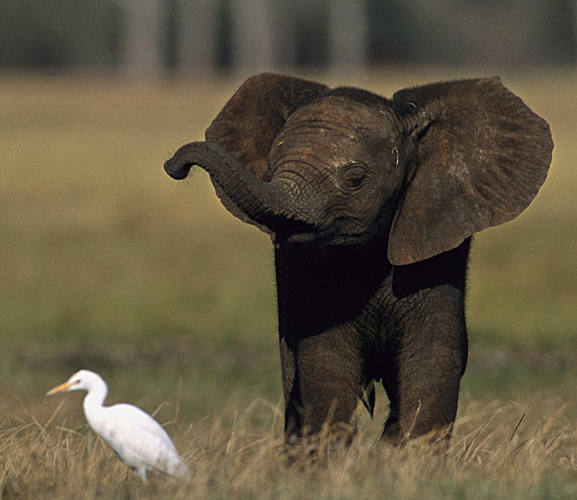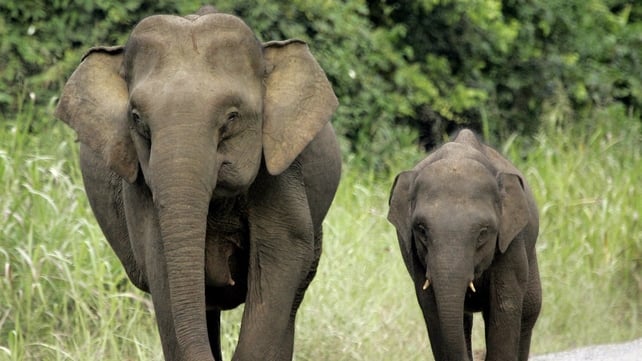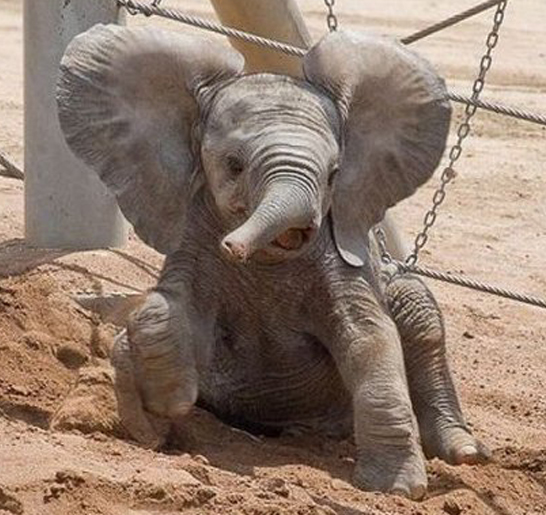 …Get me on the next plane to Borneo